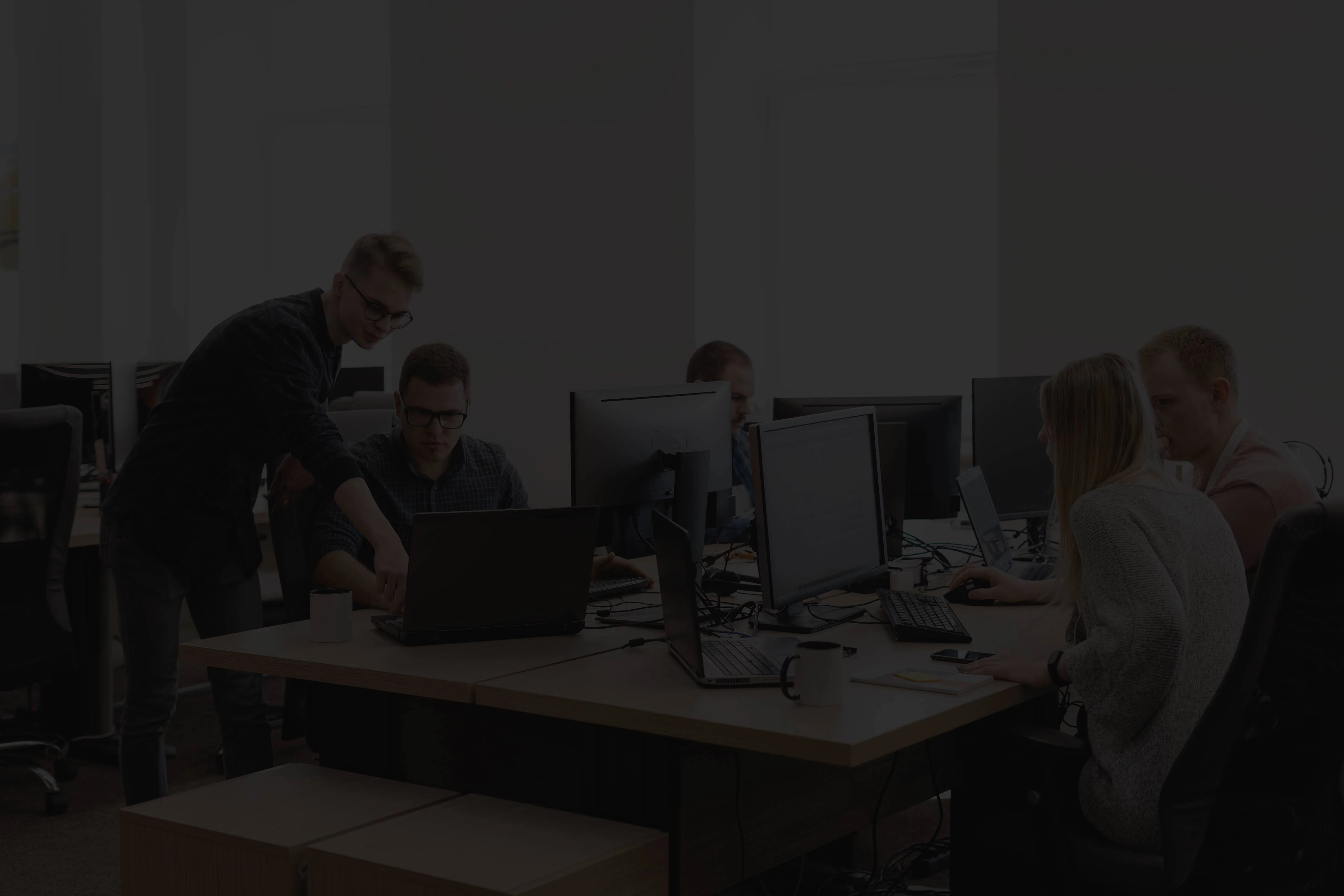 PebTech Works Passionately With Software And Application Development
We build superior digital apps and empower the user experiences across the mobile app world.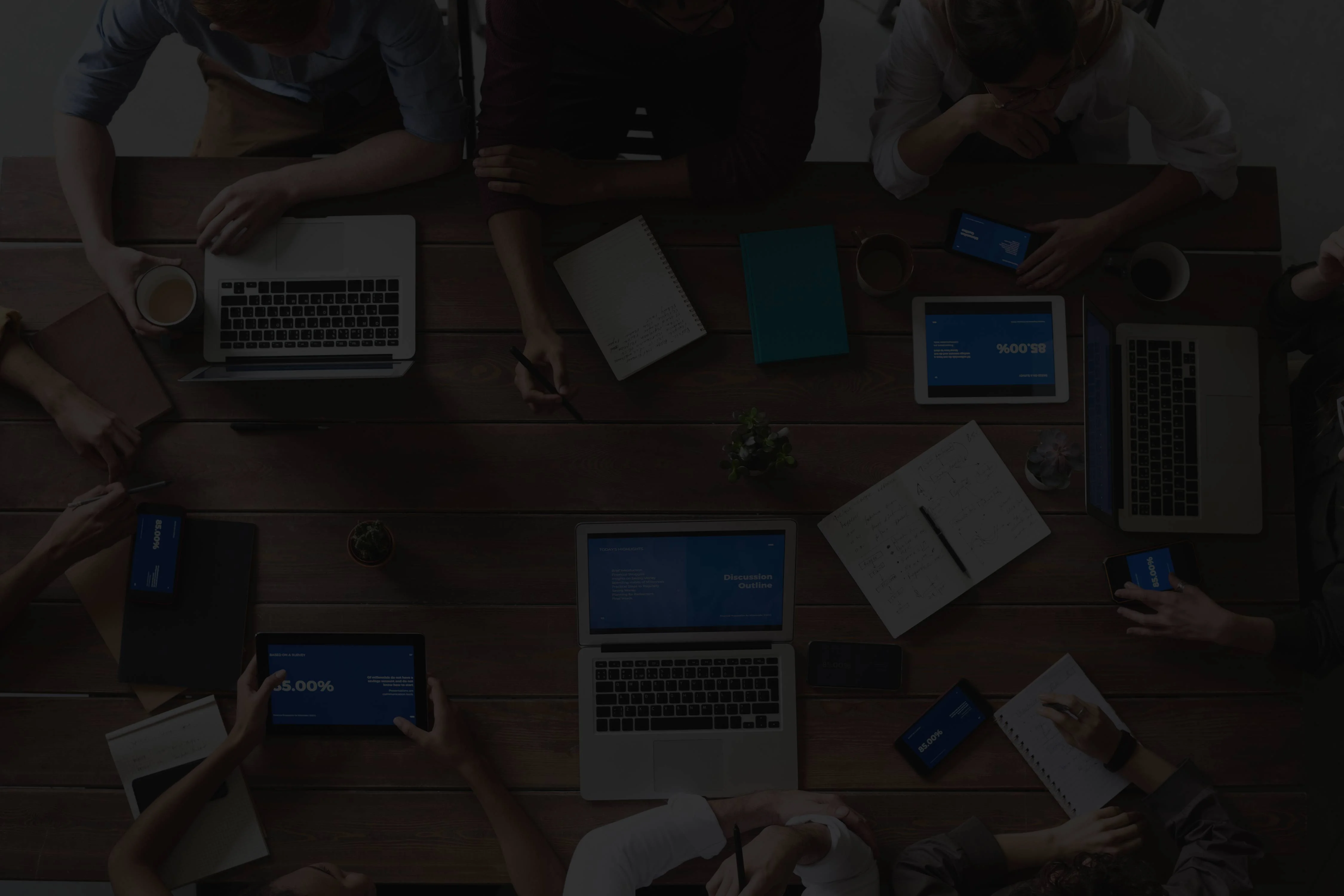 We Emphasise New Technologies For Digital Business Transformation
With our unique and highly experienced team, we integrate technologies as close to human nature.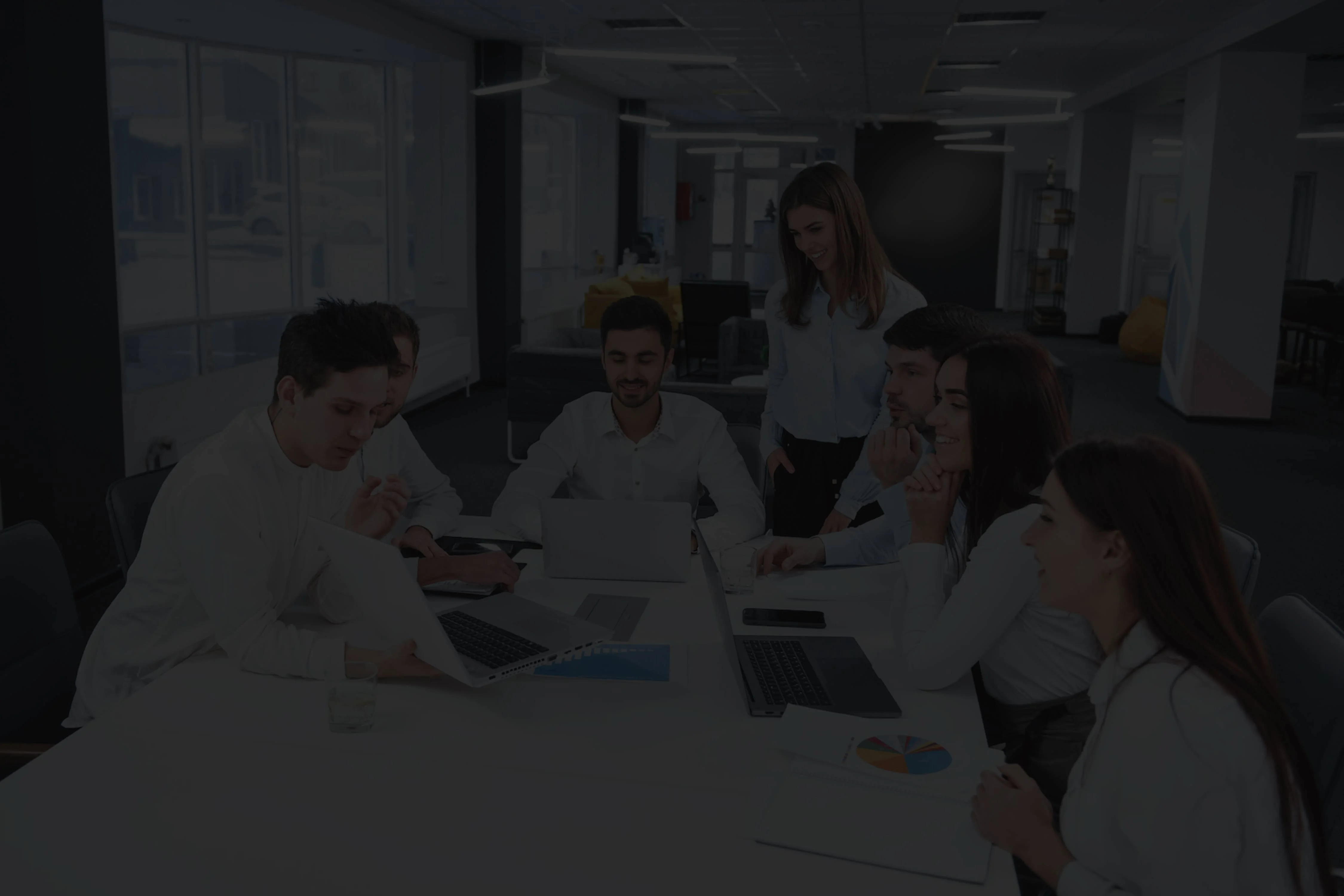 Mobile Application Development Using New Methods
Our experts work on the latest methods like DevOps, which is a unique method that focuses mainly on the effective collaboration between software developers, project managers, contributors, and technologies.